At Duff Pretorius Attorneys and Notaries, we strive to build long-lasting relationships with both our clients and colleagues, which relationships are based on professionalism, integrity and an unfailing provision of quality services.
We have extensive experience and knowledge in a vast scope of legal fields, which include, but are not limited to: Commercial Law, Contract and Corporate Law, Civil and Commercial Litigation; Notarial Practice, Family & Divorce Law; Criminal Law, Labour Law; and Debt Collection.
Our experience and knowledge, paired with our ability to adapt to the ever-changing South African legal system, enable us to deliver superior legal advice and services.

To develop strong business and personal relationships, offering the widest range of legal solutions, in a professional and effective manner.

To provide a valuable legal service to all clients throughout South Africa and to assist in developing a legally savvy South African public.
"Andrew Duff Attorneys, now Duff Pretorius Attorneys and Notaries, have been our attorneys for many years.
Over the years, they have provided excellent legal service and advice regarding civil and commercial litigation matters which we have referred to them and they have also assisted in the drafting of numerous contracts and other commercial matters.
We have found them to be professional, efficient and meticulous. We hold them in the highest regard and would recommend them to anyone in need of legal services or advice."
Vincent Raseroka, Chairman of Mineral-Loy (Pty) Ltd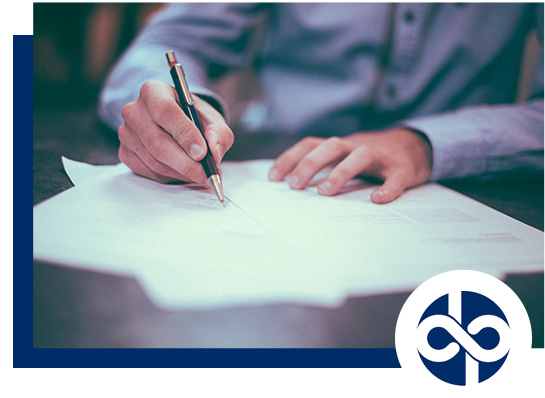 "Accountants @ Law (Pty) Ltd (A@L) (Registration number: 2000/013411/07) has for a period of 16 years, until January 2017, conducted the business of forensic accountants, after which the forensic accounting business was sold to a new BEE entity, Accountants @ Law (Pty) Ltd (Registration number: 2017/036025/07) owned by Zungu Investments. The old A@L hence changed its name to Interactive Risk Management (Pty) Ltd (IRM) (www.irms.co.za). IRM, of which I am director, continues to provide forensic consulting services to the new A@L.
Both IRM and A@L have been working with Andrew Duff Attorneys, now Duff Pretorius Attorneys and Notaries for a number of years on numerous complex litigation matters. We hold them in the highest esteem and have found their professional service exemplary and would have no doubt in recommending them to prospective clients. Their service delivery is exceptional and the value for money is notable."
Allan Greyling, former director of Accountants @ Law (Pty) Ltd and director of Interactive Risk Management (Pty) Ltd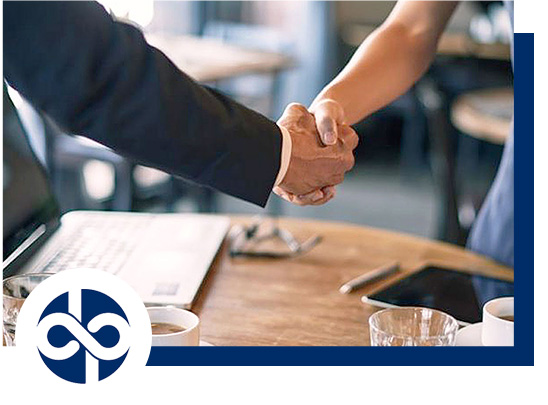 "We went through a stressful period after signing a contract without reading and understanding it properly. Duff Pretorius Attorneys and Notaries assisted us promptly and efficiently, and this prevented serious financial implications for us. They ensured that the contract was cancelled and that an upfront payment was recovered.
The professional service which was provided is highly appreciated and we would certainly recommend using Duff Pretorius Attorneys and Notaries for legal services."
Jan and Elsie Cloete
"Professional, puts you at ease and handles everything for you. Would never use another firm. I have no complaints on service. Will use them in any aspects that require legal help."
Jene Botha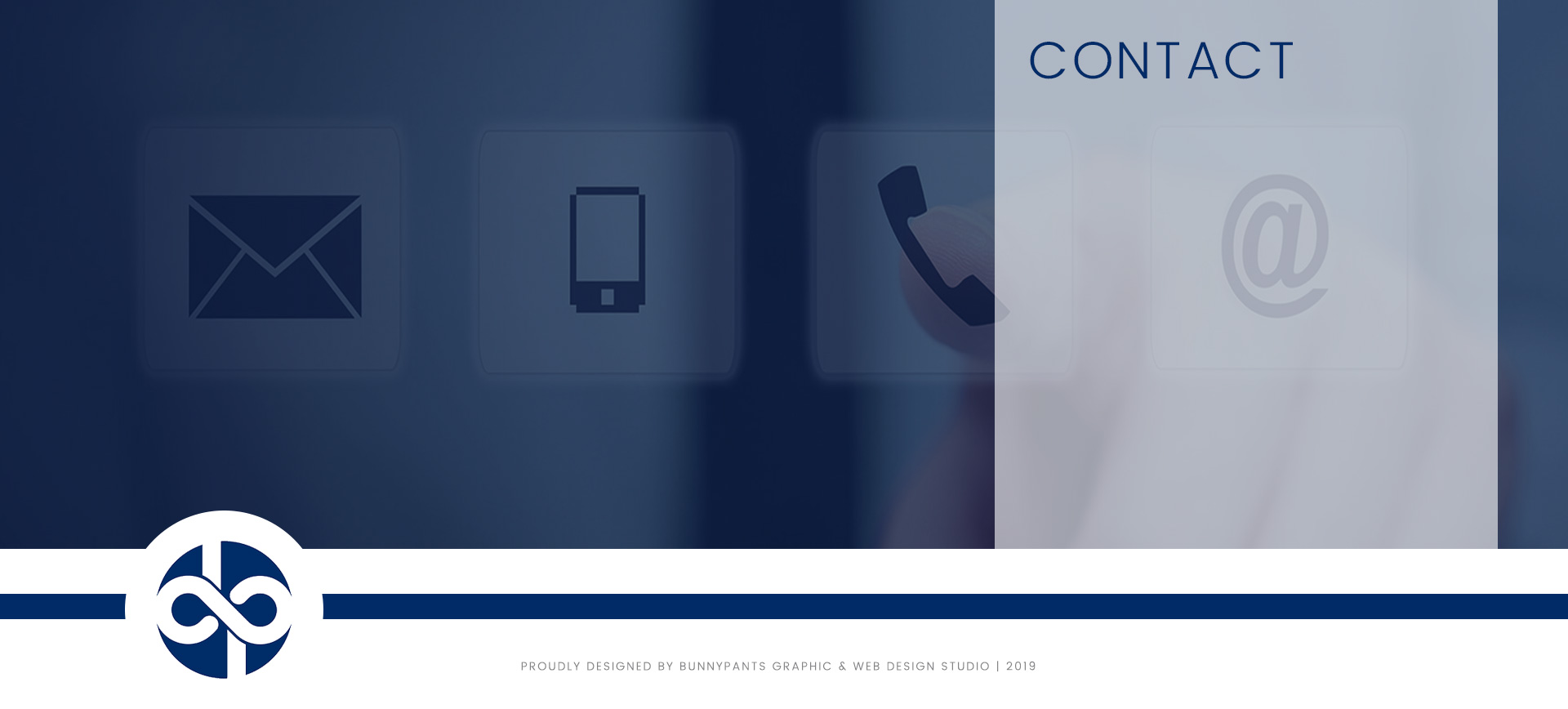 011 463 7477
EMAIL
ADDRESS
BUSINESS HOURS
admin@duffpretorius.co.za
1st Floor, Unit A
La Rocca Office Park
321 Main Road, Bryanston
Monday - Thursday
Friday
Saturday - Sunday
08:00am to 16:30pm
08:00am to 15:30pm
Closed

What3words: /// unveils.sharpen.above