The firm has acquired extensive and widespread experience in the following areas of legal practice:
CORPORATE & COMMERCIAL LAW
Our dedicated team is able to advise and assist in a commercial, corporate and contractual space, from the initiation of corporate proceedings, including negotiations of mergers, to the interpretation and implementation of necessary corporate documents like shareholders agreements, Memorandums of Incorporation, to the termination of business relationships including sales of shares and sales of businesses as going concerns. Further, we can advise on legislative compliance, methodologies pertaining to specific and tailor-made commercial transactions and all aspects pertaining to the different commercial vehicles available in South Africa and aboard.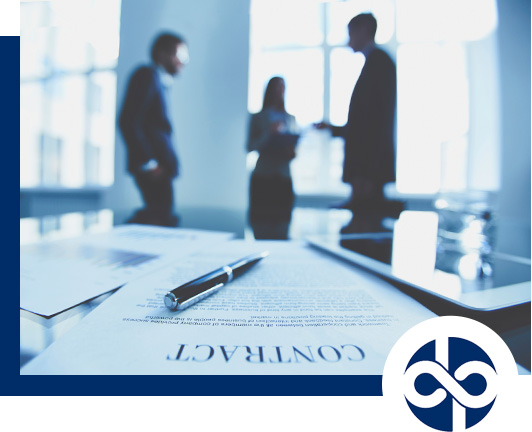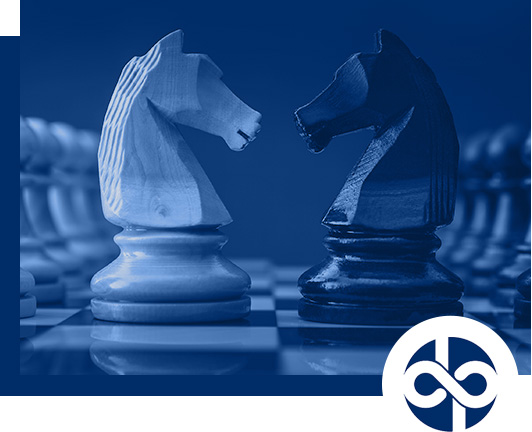 COMMERCIAL & CIVIL LITIGATION
Litigation involves the process of initiating or defending legal actions or applications, which result from disputes between two or more opposing parties, generally with the intention of enforcing or defending a legal right. Our professionals have thorough knowledge and experience to render excellent service relating to commercial and civil litigation in the High Court, Regional Courts and Magistrate Courts. We can further assist with more amicable solutions and alternative dispute resolution ("ADR"), including settlement negotiations, mediation and arbitration.
CONSUMER PROTECTION ACT SPECIALISTS
The National Consumer Protection Act (CPA) came into effect on 1 April 2011. The CPA is aimed at promoting fairness and good business practice between the suppliers of goods or services and the consumers. Duff Pretorius Attorneys and Notaries are CPA specialist and as such we are able assist both the consumer and supplier to resolve any consumer complaint or dispute and to ensure CPA compliance.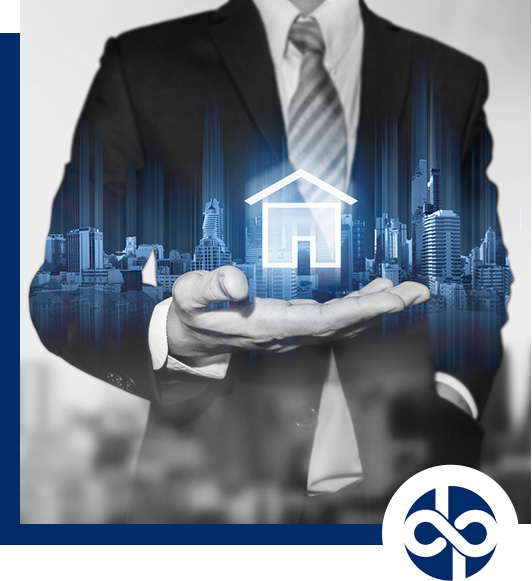 CONVEYANCING
Conveyancing entails the legal process whereby a person (company, close corporation or trust) transacts to either buy or sell immovable property of any nature, which may include subdivision and development of land, including rezoning.
Conveyancing specifically involves the process relating to the transfer of immovable, initiated from the date a deed of sale is signed to the date that the new deed of transfer is registered. Conveyancing also involves the process of registering mortgage bonds which are concomitant in many immovable property transactions.
There are 3 seperate conveyancing attorneys normally involved in the transfer process: a transferring attorney, who attends to the transfer of the immovable property from the seller to the purchaser; a bond cancellation attorney, who is appointed by the seller's bank, which is the holder of the mortgage bond, and is tasked with cancelling the existing mortgage bond registered over the immovable property; and a bond registration attorney, who is appointed by the purchaser's bank, which has granted a home loan, and is tasked with registering a new mortgage bond over the immovable property. All three these transactions occur simultaneously in the Deeds Office.
Through our association agreement with qualified conveyancers, Duff Pretorius Attorneys and Notaries can assist with all aspects relating to conveyancing: drafting of the offer to purchase, deed of sale, power of attorney and deed of transfer; assistance and advice relating to the transfer process and the registration of the deed of transfer as well as the drafting, cancellation and registration of mortgage bonds, while also affording our clients advice in the areas of town planning, development and sub-division should the need so arise.

CORRESPONDENT SERVICES
Duff Pretorius Attorneys and Notaries' office is ideally situated and falls within the following jurisdictions: the Johannesburg High Court; Johannesburg Regional Court; Johannesburg Magistrate's Court; Randburg Regional Court; and the Randburg Magistrate's Court. We offer reliable, swift and cost-effective correspondent services to attorneys across South Africa. We strive to build long-lasting working relationships with all our colleagues and to assist them when they operate outside of their jurisdictions.

CRIMINAL LAW
Criminal law involves the rules and legislation prohibiting certain conduct, defining crimes and regulating the prosecution of an individual who is accused of committing a crime. We offer specialist criminal law services, including bail applications (whether at the police station or court) and all aspects of criminal defence and trial proceedings.
DEBT COLLECTION
Debt collection involves the legal process of collecting money due and payable, often for goods sold and delivered and/or for services rendered. Our professionals render debt collection legal services based on a "sliding-fee-scale", to ensure that each and every client is able to collect the money due to him/her, irrespective of whether the amount is big or small. We specialise in all debt collection aspects, including letters of demand, acknowledgements of debt, instituting legal action by way of summons action, obtaining summary and default judgements and executing judgements by way of either a warrant of execution, Section 65 financial enquiry or a garnishee order.
EDUCATION LAW
Education law is mainly regulated by the South African Schools Act 84 of 1996. The purpose of this Act is to provide for a uniform system for the organisation, governance and funding of schools and regulates matters connected therewith. Our dedicated team can assist with all matters relating to education law, school funding disputes, learner's suspension and expulsion and liability for payment of school fees.

Education law is mainly regulated by the South African Schools Act 84 of 1996. The purpose of this Act is to provide for a uniform system for the organisation, governance and funding of schools and regulates matters connected therewith. Our dedicated team can assist with all matters relating to education law, school funding disputes, learner's suspension and expulsion and liability for payment of school fees.
FAMILY & MATRIMONIAL LAW
At Duff Pretorius Attorneys and Notaries, we appreciate that family law matters are sensitive and very often emotionally charged, and as such we strive to ensure that we handle these matters with the greatest of care so as to ensure that the process is less fraught with emotional complication. Our expertise in this area includes: divorces (both opposed and unopposed); interim and interdictory applications; child contact (historically "custody") matter; drafting parenting plans; domestic violence and harassment matters; protection orders; adoptions; and maintenance applications.

LABOUR LAW
Labour law regulates the complex relationships between employers and employees as well as their respective rights and responsibilities. We offer a vast range of labour law legal services including the following: negotiating, drafting and interpreting employment contracts; advising clients about disciplinary and court hearings; preparing and representing clients in CCMA hearings (including all stages of conciliation, mediation and arbitration); Labour Court trials and appeals in the Labour Appeal Court. Our professionals are very knowledgeable in all aspects relating to unfair dismissal, disciplinary hearings, statutory obligations and employment contract disputes.

NATIONAL CREDIT ACT SPECIALISTS
The National Credit Act (NCA) is comprehensive legislation aimed at achieving various purposes such as: promoting a fair and non-discriminatory marketplace; promoting responsible credit granting and use; prohibiting reckless credit; regulating credit information; providing for registration of credit bureaux, credit providers and debt counselling services; and establishing the National Credit Regulator and the National Consumer Tribunal for the protection of consumers. The NCA has greatly affected both credit providers and consumers. Our professionals are NCA specialist and can assist to resolve any consumer dispute and can advise regarding NCA compliance.

NOTARIAL PRACTICE
Duff Pretorius Attorneys and Notaries has qualified professionals who offer notarial practice services. Certain documents, known as notarial deeds, must, by law, be notarially executed. These documents must be drawn by a Notary and are then signed and witnessed in the presence of said Notary. Well known examples of such documents are: Ante-nuptial Contracts (ANC's); notarial bonds (security bonds over moveable property); personal and praedial servitudes (right of way, usufruct, etc.); cession of rights in terms of the Sectional Titles Act (exclusive use areas such as a garden or parking bay); and long-term leases. A further important function and service that we offer is the authentication of documents executed within South Africa for use outside South Africa ("Apostilles").
PROPERTY LAW
Property law governs various types of ownership of movable and immovable property, incorporeal property and intellectual property, the owner's rights and aspects of sale and lease. Our professionals specialise in: negotiating and drafting sale agreements and lease agreements; litigation relating to property law; eviction applications; and tenant disputes.
TRUSTS
A trust is a separate legal entity, normally created for the benefit of a third person, or third parties, which afford these parties further protection of their assets given the juristic nature of a trust. Trusts can take 3 separate forms, being either a testamentary trust, inter vivos trust, or business trust. While each have separate rules applying to them, the core of these Trust forms remains the same.
A Trust will appoint Trustees to manage the assets for the benefit of the Trust Beneficiaries who would have been stipulated within the Deed of Trust, outlining the obligations, duties and intentions behind the said Trust's creation.
There are numerous benefits associated with the creation a trust, such as: it can be used for estate planning purposes; with regards to minors or other beneficiaries who are unable to manage their own financial affairs, it can be used as a manner to protect these beneficiaries' interests and assets; as a trusts lifespan is indefinite it can ensure that certain assets are preserved; it can be used as a tool to protect an individual's assets from creditors or matrimonial and relationship disputes and it can be used to minimise estate duty.
Through our association agreement with attorneys specialising in trusts, Duff Pretorius Attorneys and Notaries can assist with all aspects relating to the creation and administration of all the various forms of trusts.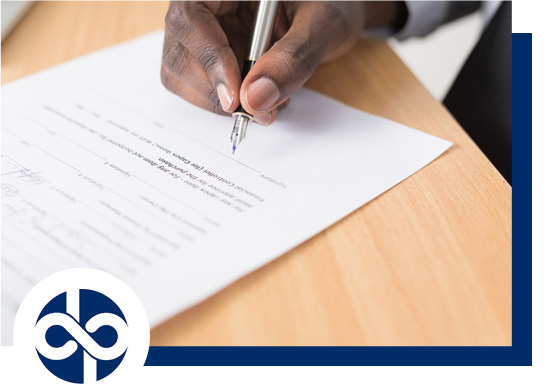 WILLS & TESTAMENTARY LAW
At Duff Pretorius Attorneys and Notaries, we understand most people's wishes to provide for your loved ones should something happen. Testamentary law governs the rules and methods in which you can managed your assets. We provide specialised services relating to the drafting of Wills as well as the winding-up and administration of deceased estates.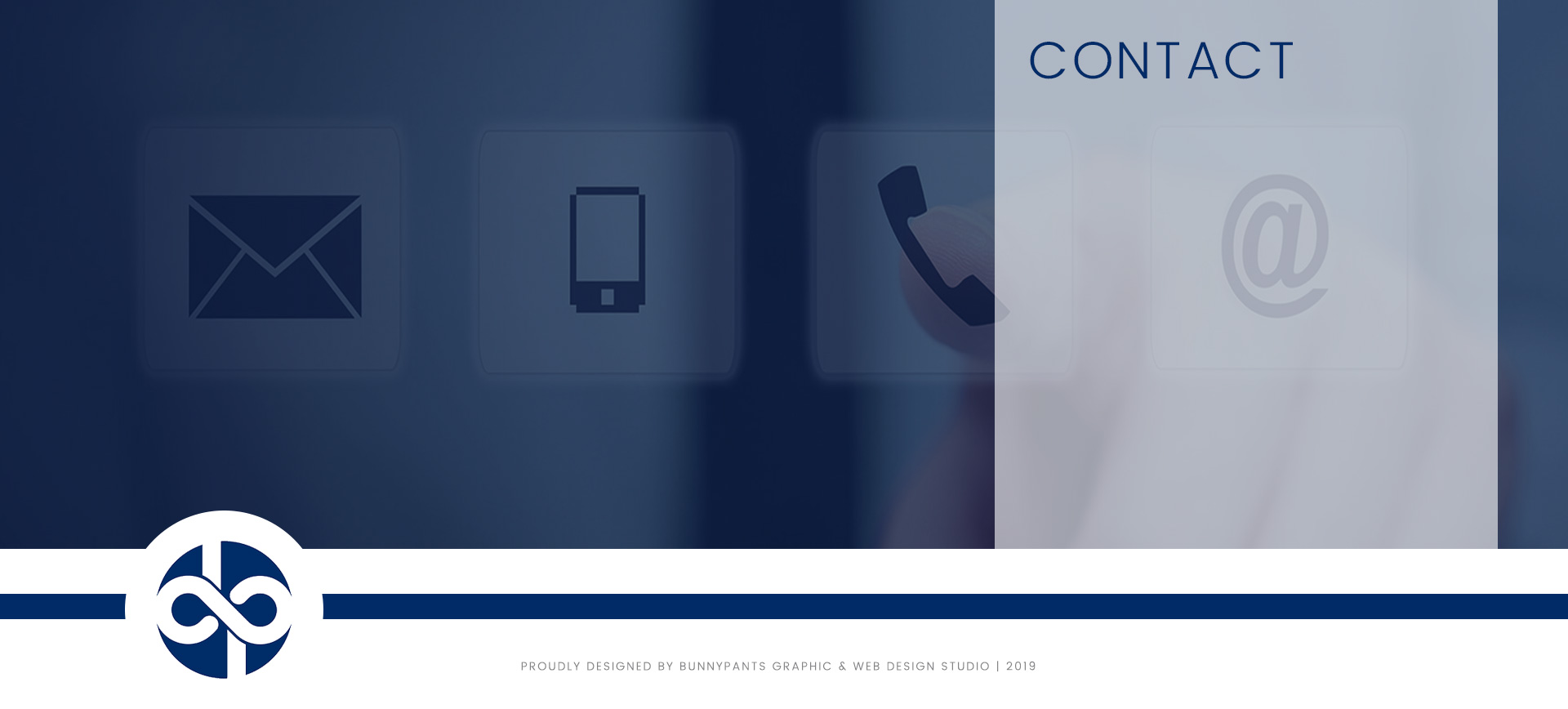 011 463 7477
EMAIL
ADDRESS
BUSINESS HOURS
admin@duffpretorius.co.za
1st Floor, Unit A
La Rocca Office Park
321 Main Road, Bryanston
Monday - Thursday
Friday
Saturday - Sunday
08:00am to 16:30pm
08:00am to 15:30pm
Closed

What3words: /// unveils.sharpen.above