Any business, especially one involved in professional services, is only as good as the team of people who work for you. To this end, we believe in recruiting and developing the best. At Duff Pretorius, we enjoy our work and are determined to do an outstanding job. We observe only the highest personal, ethical and professional standards in everything we do and operate with integrity at all times.
We also recognise that the reputation of our firm as well as our legal practitioners is vital to our collective success and we all have a duty to preserve and grow it for the long term. At our core, we value people, be it client or colleague, and treat all with respect, consideration and courtesy.
Given the history of our great country, we believe that diversity is a strength and we value the fresh perspectives, creative ideas and connections that flow from bringing together people with different backgrounds. At Duff Pretorius, it is our team's goal to create a welcoming, supportive environment in which all can flourish.


ANDREW DUFF
SENIOR PARTNER
Andrew established Andrew Duff Attorneys in September 2010 but, has been practising for his own account in excess of 10 years. Andrew completed a B.Com (Law) degree from the Rand Afrikaans University (RAU) in 2004, whereafter he completed his LLB degree at the University of Johannesburg in 2006.
He started his professional career as a Candidate Attorney at Blake Bester Incorporated. After leaving Blake Bester, he elected to start Andrew Duff Attorneys ("ADA"), in order to ensure that his personal touch and work ethic was experienced by all clients of the firm, and that this ethos was represented in all arenas.
Andrew was excited to have Liza Pretorius join him as partner in 2019, which facilitated the name change to Duff Pretorius Attorneys and Notaries, which he believes will continue to see the firm grow from strength to strength, while at all times remaining true to the original vision of ADA, which has been accentuated by the calibre of professional staff who have joined the firm in the recent years.
Andrew has acquired extensive experience, and provides specialised legal services in the following areas: commercial drafting, contract and corporate law, commercial and civil litigation, labour law, family and divorce law. He is incredibly proud of his 100% win record in the Supreme Court of Appeal.


LIZA PRETORIUS
PARTNER & NOTARY
Liza joined Andrew Duff Attorneys in September 2011, initially employed as a Legal PA. In July 2013, she started her professional career and commenced serving her articles as a Candidate Attorney, whilst at the same time completing her LLB degree at the University of South Africa (UNISA). During Liza's final year at university, she studied elective subjects such as insurance law, law of sale and lease and law of damages.
Liza was admitted as an Attorney during December 2015 and was immediately appointed as an Associate with effect from January 2016. Liza is committed to expanding the scope of services she can offer to clients. She has successfully completed the notarial practice examination and was admitted as a Notary Public in April 2018. Liza will also be writing the conveyancing examination in 2020.
In January 2019, Liza was promoted to the position of Partner and Duff Pretorius Attorneys and Notaries was born. Liza is passionate about and dedicated to delivering quality legal services to all clients. She has extensive experience and specialises in all areas of civil and commercial litigation, debt collection and notarial practice. She also has extensive knowledge and experience in commercial drafting, corporate and contract law, labour law and family law.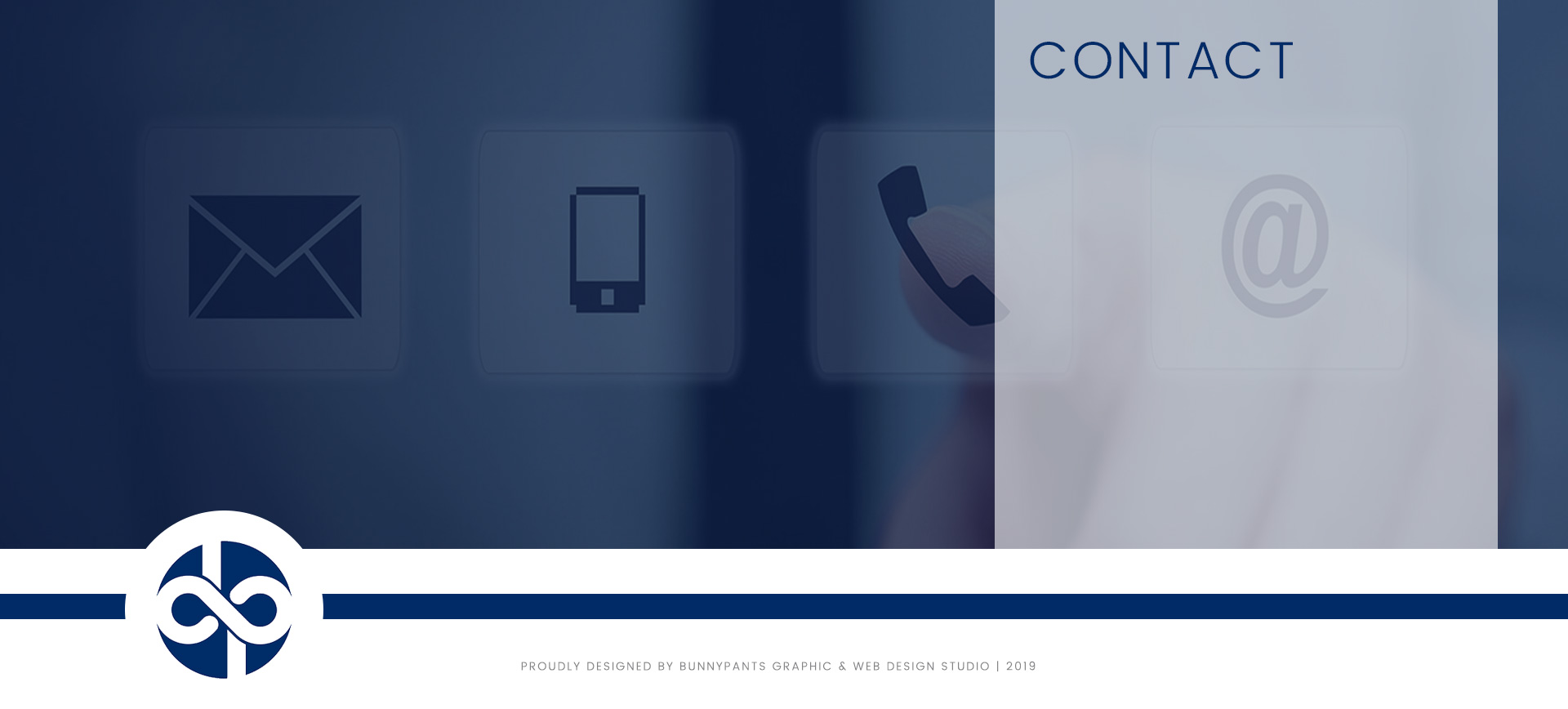 011 463 7477
EMAIL
ADDRESS
BUSINESS HOURS
admin@duffpretorius.co.za
1st Floor, Unit A
La Rocca Office Park
321 Main Road, Bryanston
Monday - Thursday
Friday
Saturday - Sunday
08:00am to 16:30pm
08:00am to 15:30pm
Closed

What3words: /// unveils.sharpen.above